What could be better than escaping from the hustle and bustle of daily life to a stunning country park with hot tubs? There are many different country parks scattered around the country that are just perfect for a weekend getaway.

The Benefits of Having a Hot Tub
A hot tub is a luxury that can be used all year round, a lot of people think hot tubs are mainly used during the winter months but this isn't always the case. If your bookings are quite low during the colder period then why not consider having a hot tub installed in your lodges, as what could be better than going for a nice winter walk, and then returning to a warm hot tub! No matter what the weather conditions are, a hot tub provides that extra special holiday experience that is guaranteed to keep customers coming back for more.
It has been proven that people who are searching for country parks are more likely to be drawn to ones with a hot tub than without. Industry-wide figures show that a possible increase in lettings revenue of up to 50% is achievable when you provide a hot tub.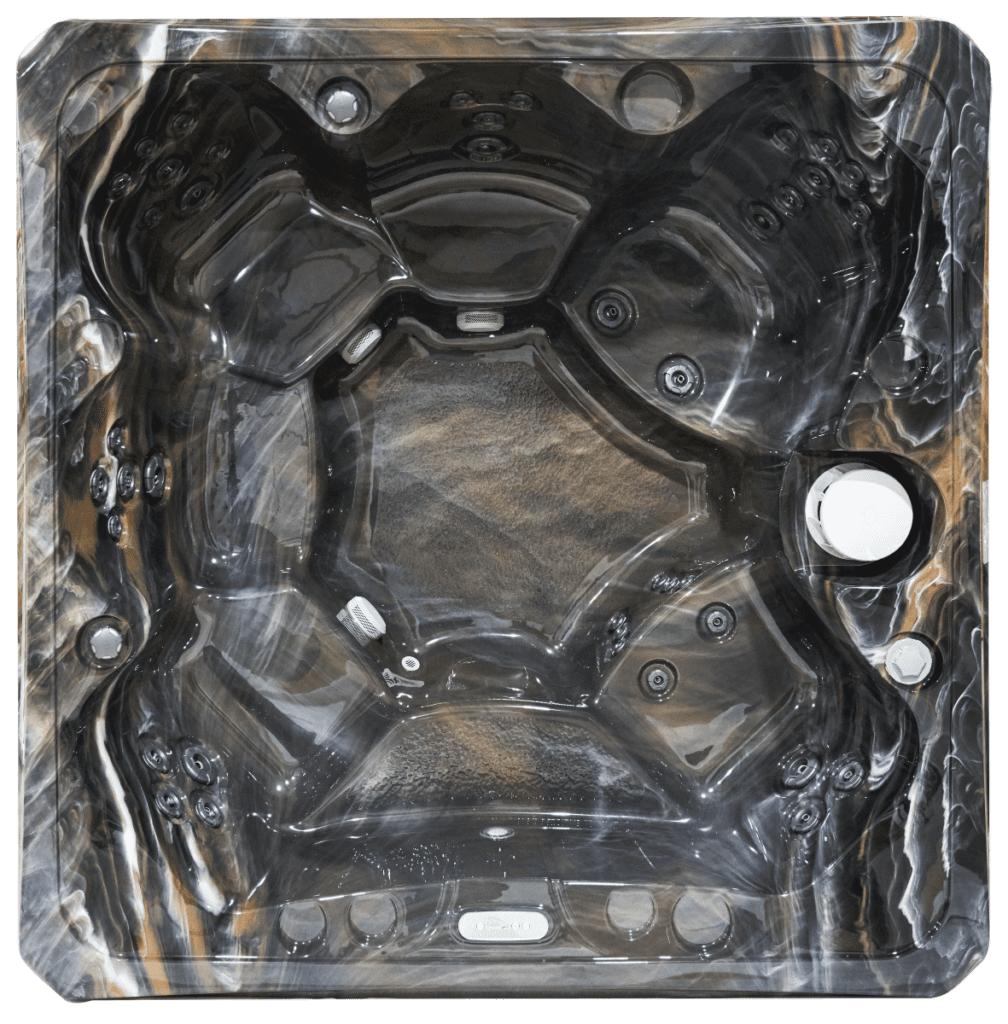 Why Should You Choose Our Hot Tubs?
We have a number of holiday park hot tubs that are suitable for both domestic and business settings: 
The Getaway
The Relax
The Escape
The Renew
All our hot tubs for country parks are fully compliant with the Health and Safety Executive's Guidance HSG282. Our tubs come with a whole host of standard features which include:
HSG282 fully compliant hot tub
Self-dosing in-line sanitisation system for pristine water
Ozone secondary sanitisation for a powerful, crystal clean disinfecting action
Continuous water filtration
Total water turnover time of just 15 minutes max
Temperature controlled below 40°C
Meets the minimum 250L per bather guidance
Readily accessible controls and equipment
2"quick drain facility
Heat exchanger ready – heat with renewable energy, gas or oil*
Low average running, maintenance and servicing costs
2-year parts warranty
Interior colour – Midnight Canyon or Sterling Silver
Exterior colour – Slate
Hot tub cover – Charcoal
No pillows
Full HSG282 Commissioning & Staff Training
To find out more information about our country park hot tubs take a look online.

Call us 01522 300737 or email info@1stopspas.com