1 Stop Spas are once again leading the way by introducing the first Air source heat pump designed specifically for Hot Tubs!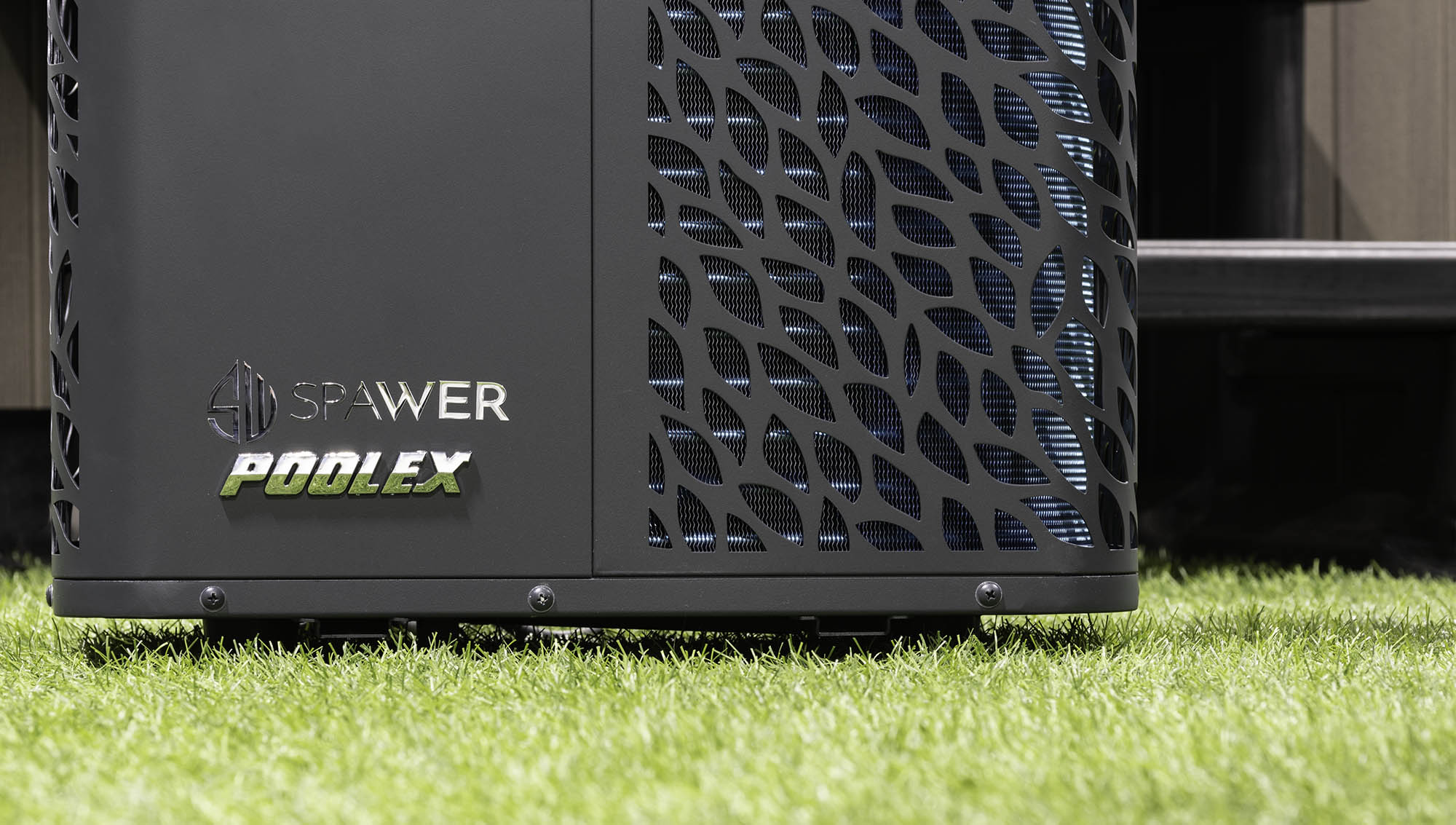 Our customers asked "how do you reduce the running costs of a hot tub?" We responded and teamed up with Poolstar to offer a Hot Tub Heat pump that is not only smaller, quieter, and packed full of the latest technology, but is also costs less than others on the market!
If you want to make your Hot tub more energy efficient, SpaWer O-Spa & Ice Spa heat pumps require less energy to operate compared to traditional heating methods and will significantly reduce your running costs.
The SpaWer heat pump range consists of the O'Spa and the Ice Spa. Both are ultra-compact and can be installed on any hot tub. 
Can you retro fit a heat pump on a hot tub? Yes you can, SpaWer heat pumps can be fitted either when your Hot tub is installed, or be retro fitted if your tubs been installed for a while. 
Whichever model you choose, both the O'Spa & Ice-Spa will save you by reducing energy consumption by up to 80%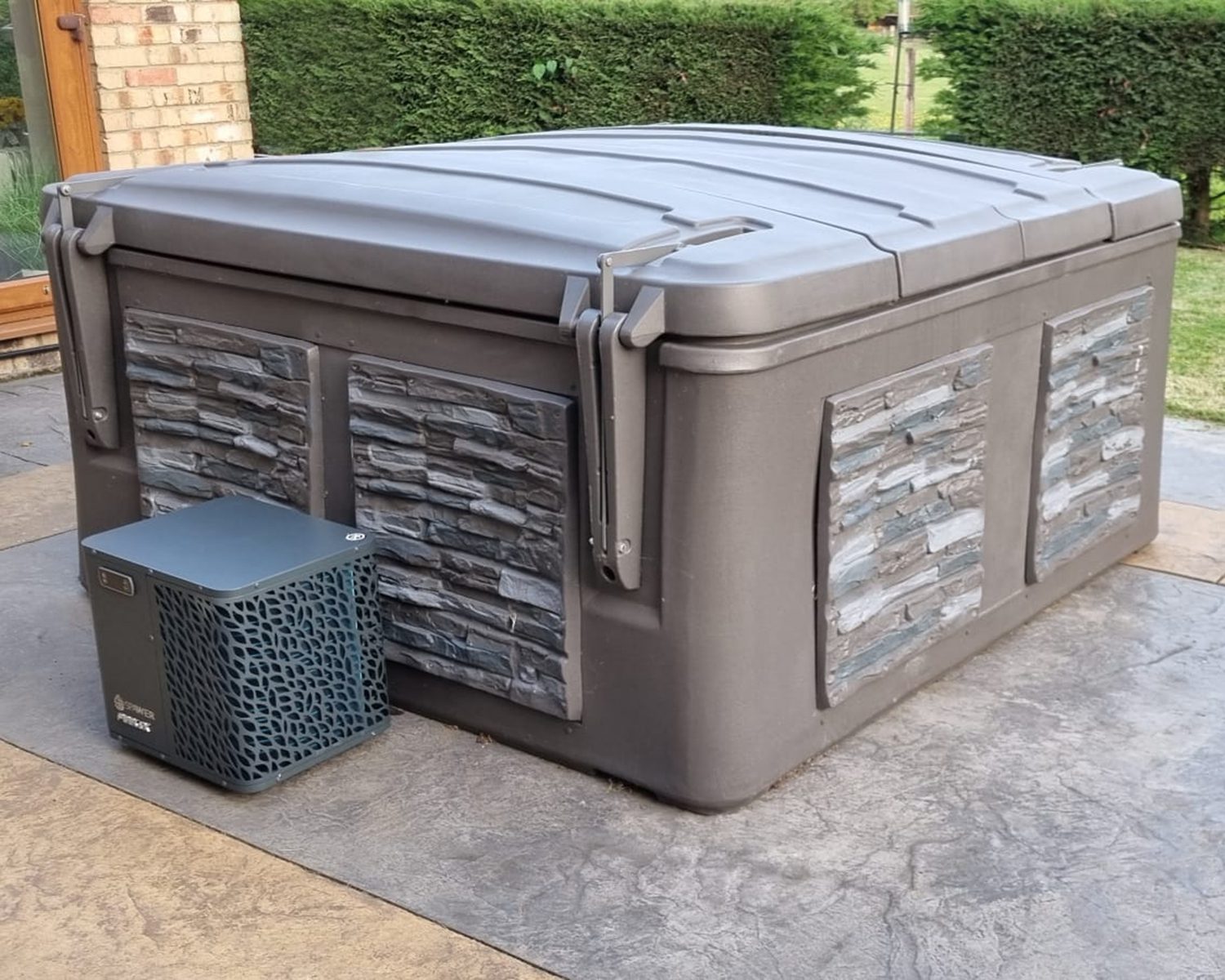 How good are SpaWer Hot Tub heat pumps?
They have already been given the Whatspa seal of approval and been awarded as a Whatspa approved brand, the first time for a hot tub!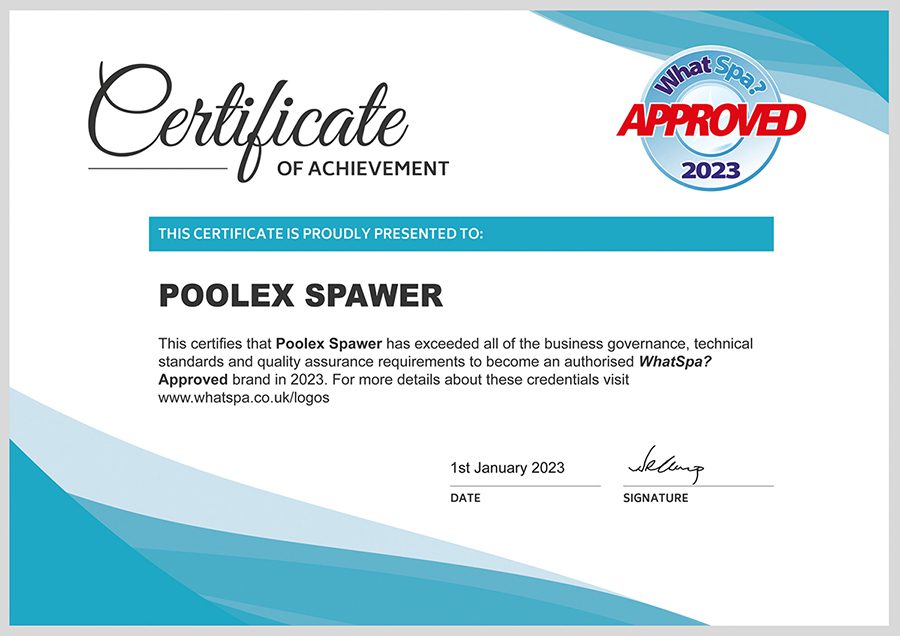 5.5kw capacity

Ultra-silent – Noise level at 10 m <32 (db(A))

Reversible hot/cold

Control through a wifi connection

Compatible with all spas

Compatible 50 and 60Hz

Integrated remote touch screen

Integrated auxiliary heater pilot – relay optional

Integrated auxiliary heat pump pilot – relay optional