1Stop Spas have proudly partnered with Poolstar to offer the only range of Hot tub heat pump that have been designed specifically for Hot tubs. As part of Poolstars Poolex range, the new SpaWer O-SPA and ICE-SPA air source heat pumps drastically reduce the cost of running a Hot tub.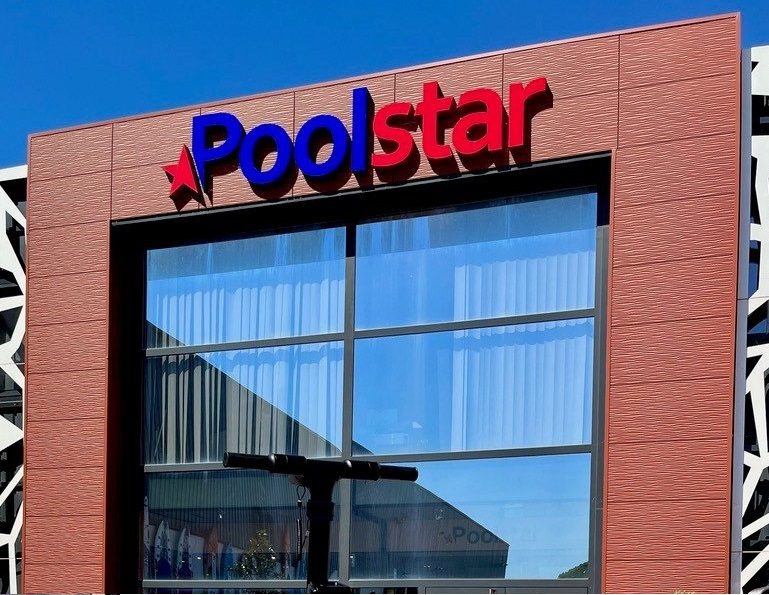 Poolstar was founded in 2006 has grown steadily from just 3 employees at the beginning to over 100 today and present in over 50 countries.
11 brands
4 international innovation awards
7,000 m2 warehousing in 2022
20,000 m2 of facilities
1000 m2 of offices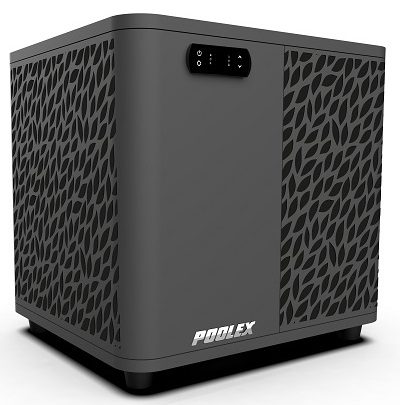 SpaWer heat pumps for hot tubs lower your running costs by up to 75% and depending on the model, they can operate as low as -25!
With two models available, the O-SPA & ICE-SPA, they are the only hot tub air source heat pump that's designed exclusively for Hot tubs, the Spawer is packed with all the modern technology that you could need.
Reversible hot and cold functionality
Automatic de-icing capability
Controllable through a WiFi connection
Noise as low as 30db
Operates down to -25 (ICE-SPA)
Exceptionally efficient with up to 75% reduction in heating costs