The holiday cottage market is one that is very keenly competitive in order to meet the discerning needs of holiday cottage renters. And it must be; guests want more bang for their buck!
It's not enough to simply supply the basics anymore. Holidaymakers want and deserve a certain amount of relaxation and luxury. High-end bathroom toiletries, a wood burning stove or open fire and a private hot tub are high on the list of things that people look for in a holiday cottage.
A hot tub is perfect for families, groups of friends, singles or couples who want to enjoy a sociable spa experience together as well as the undoubted health benefits and therefore holidaymakers increasingly seek out properties with hot tubs.
Boost Your Out of Season Bookings
A hot tub is a little piece of luxury that can be used all year round, not just in the winter months although if you currently find your bookings dwindle during the colder months why not consider what installing a hot tub can do for your bottom line! Your customers will love coming back after a chilly winter walk to relax into the warm, soothing waters of a hot tub. Whether rain or shine, snow or blow, a hot tub provides that extra special holiday experience that will keep customers coming back for more.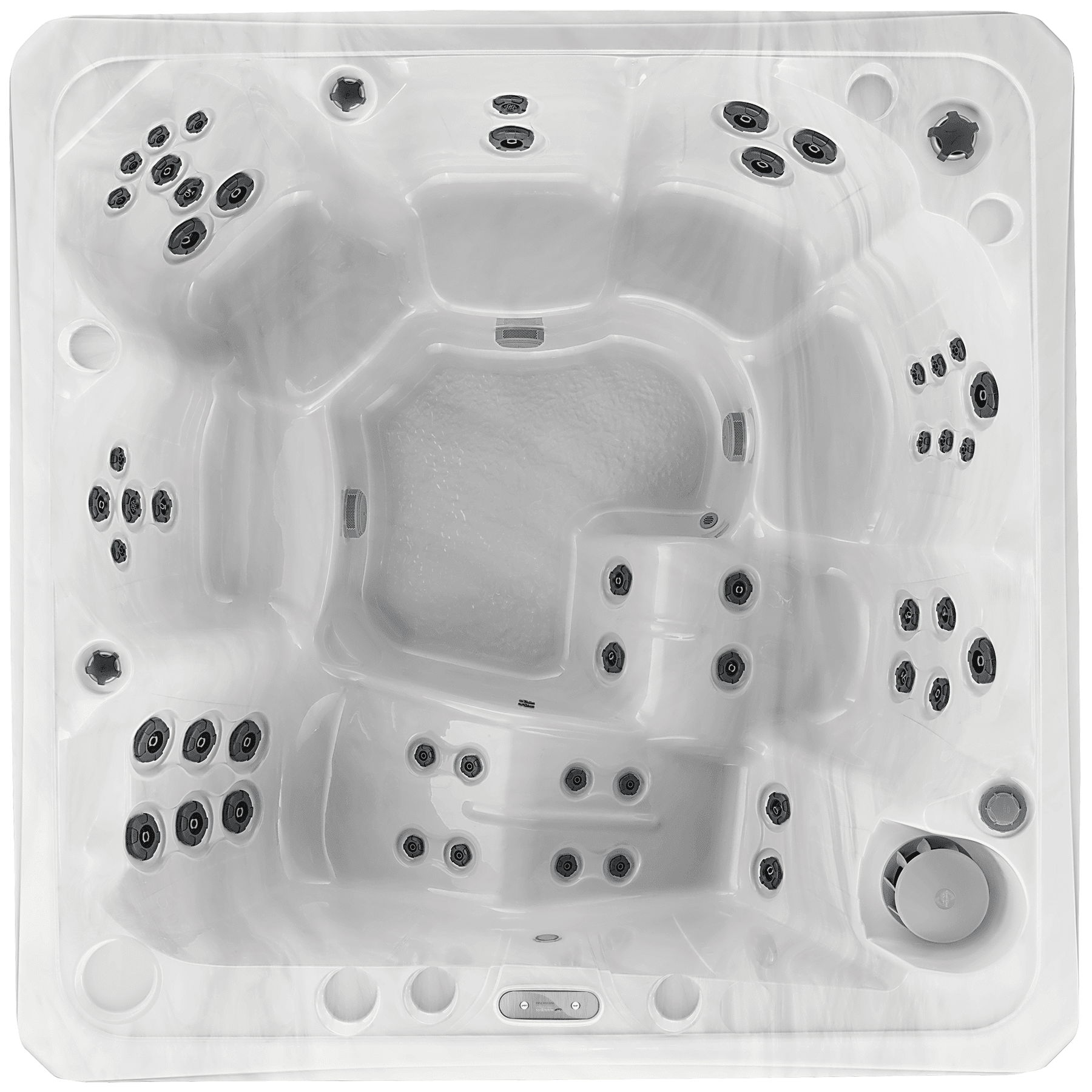 Make Your Property Stand Out From The Crowd
Statistics show that more and more people who search online for holiday cottages are drawn to those with a hot tub rather than those without. In fact, most holiday booking sites contain search filters for cottages/parks with hot tubs. Industry-wide figures show that a possible increase in lettings revenue of up to 50% is achievable when you provide a hot tub.
A hot tub will ensure that your cottage is the one that offers that little extra quality and could be the reason holidaymakers decide to rent your property over any of the others. This purchase could well be the best investment you ever make.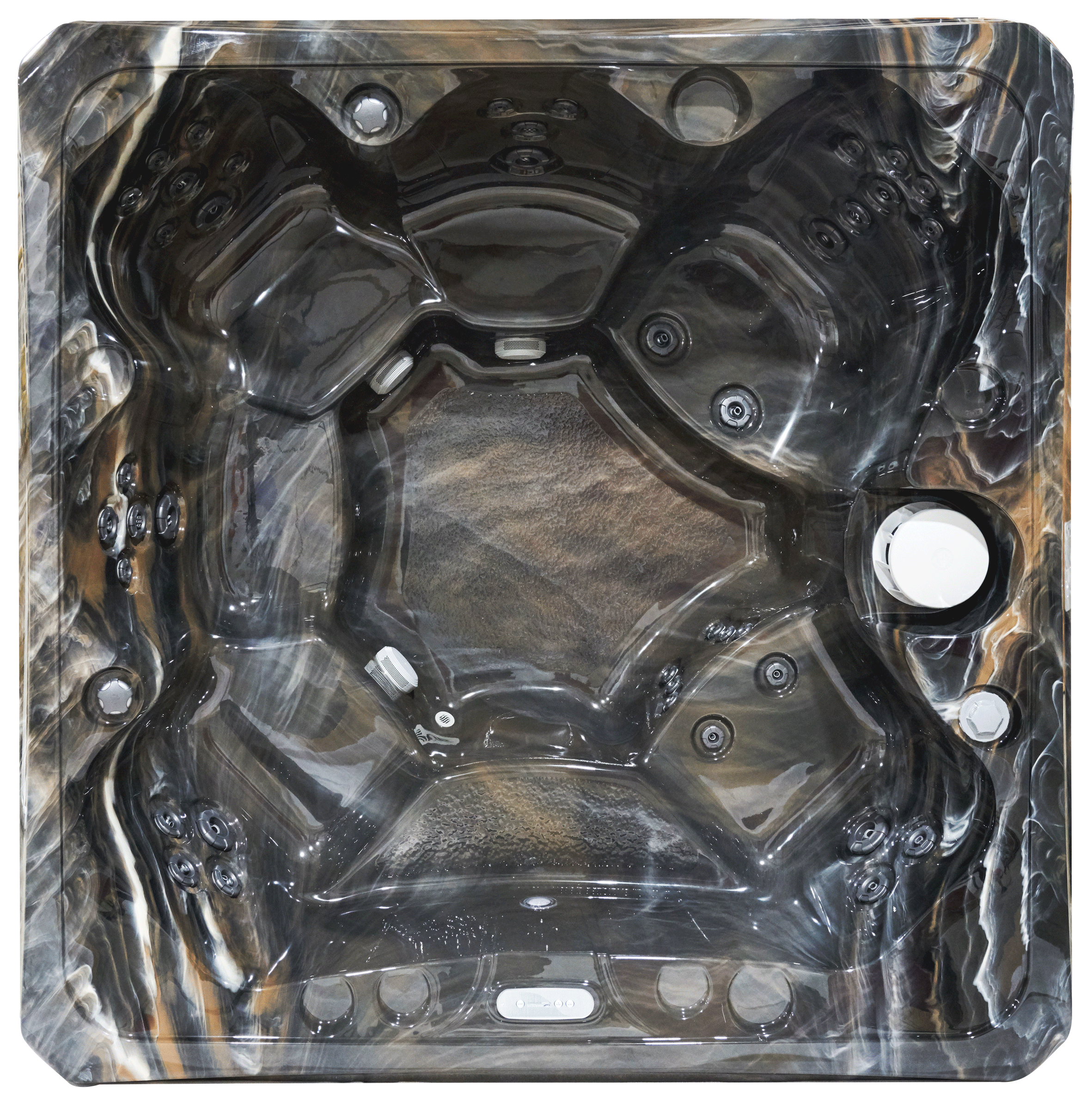 Our Tubs
All our hot tubs for holiday parks and cottages are fully compliant with the Health and Safety Executive's Guidance  HSG282. This is safety guidance which is strictly adhered to and covers all aspects of hot tub design, management and usage. When you own one of our hot tubs whether in a domestic or business setting you can be assured of a high-quality product which meets all UK HSE standards and is Fit-for-purpose so that your customers can enjoy a thoroughly relaxing experience in complete comfort and safety.
Our hot tubs include a tamper-proof topside control panel for ease of use, temperature and spa settings are controllable only by the owner (not the guest)  and the hot tub water is very simple to keep in the correct state of sanitisation. Our tubs come with a whole host of standard features which include:
HSG282 fully compliant hot tub
Self-dosing in-line sanitisation system for pristine water
Ozone secondary sanitisation for a powerful, crystal clean disinfecting action
Continuous water filtration
Total water turnover time of just 15 minutes max
Temperature controlled below 40°C
Meets the minimum 250L per bather guidance
Readily accessible controls and equipment
2"quick drain facility
Heat exchanger ready – heat with renewable energy, gas or oil*
Low average running, maintenance and servicing costs
2-year parts warranty
Interior colour – Midnight Canyon or Sterling Silver
Exterior colour – Slate
Hot tub cover – Charcoal
No pillows
Full HSG282 Commissioning & Staff Training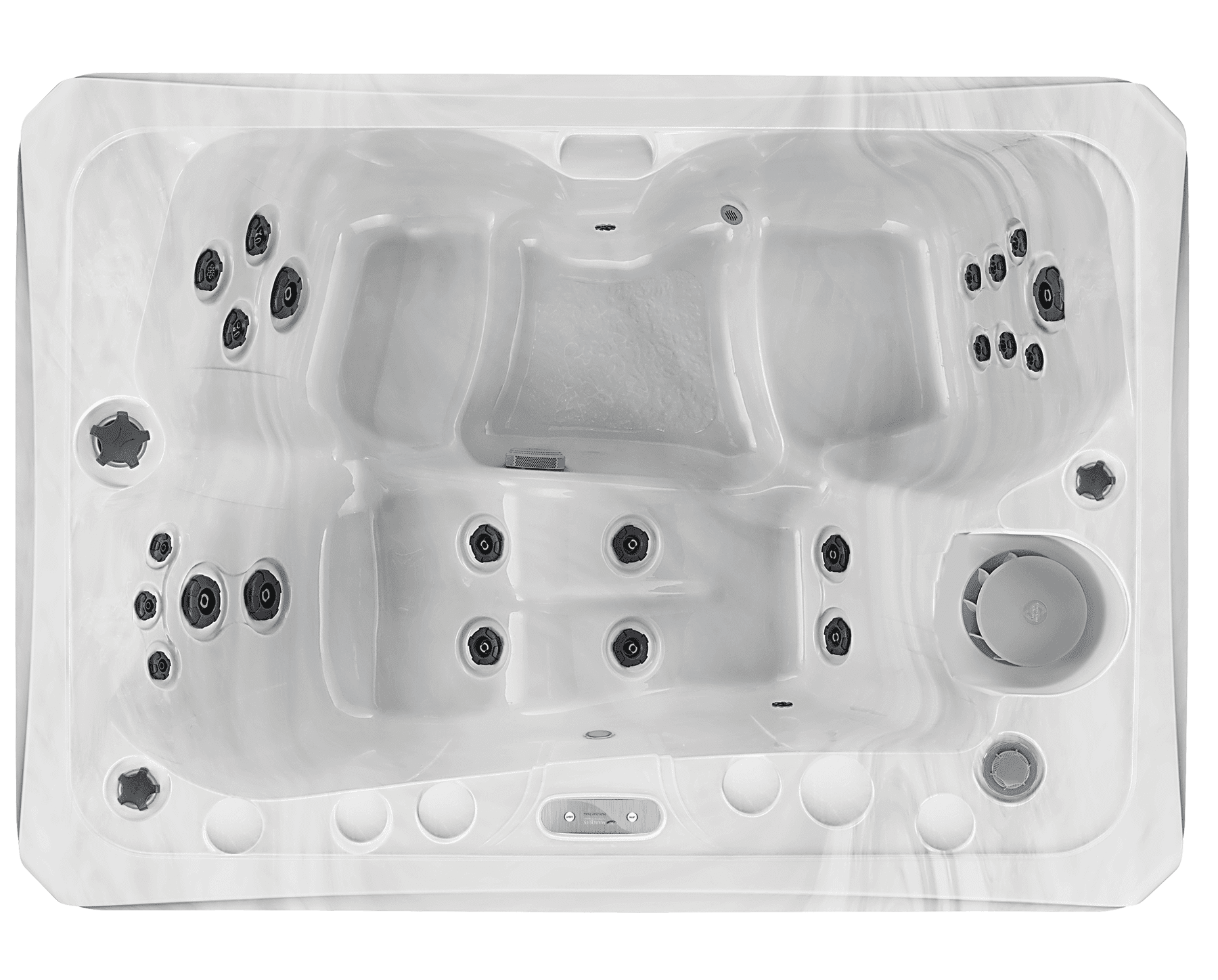 To find out more information about our holiday hot tub specs, please see this guide – 2019HolidayParkSpecSigns.
Why not take a look at our superb range of swim spas and hot tubs specially made for holiday parks and cottages?
Call us 01522 300737 or email  info@1stopspas.com