How do you go about building the UK's biggest Hot Tub & Swim Spas Showroom?
The short answer is with a lot of management and organisation, a shed load of hard work from great people, and an enormous amount of passion.
This is not a journey that can be conveyed with words alone – we have captured our progress with a series of pictures. We are very proud of what we have achieved and are now extremely excited to get the Showroom open to the public.
If you are not already joining us on May 25th then maybe this will persuade you to come and enjoy a great event for Lincolnshire and for the Hot Tub and Swim Spa industry.
The unit started out as a gymnastics hall.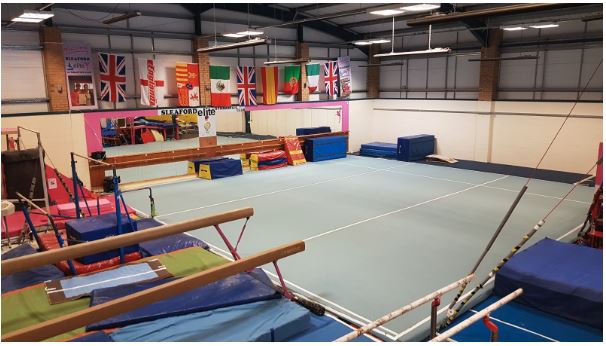 Then 1 Stop Spas arrived with big dreams and a worthy budget!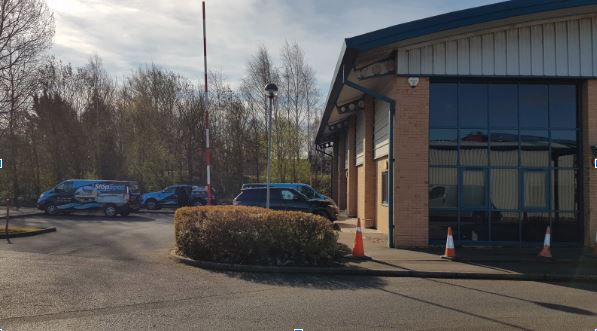 The hall was stripped so a fresh canvas could be worked on.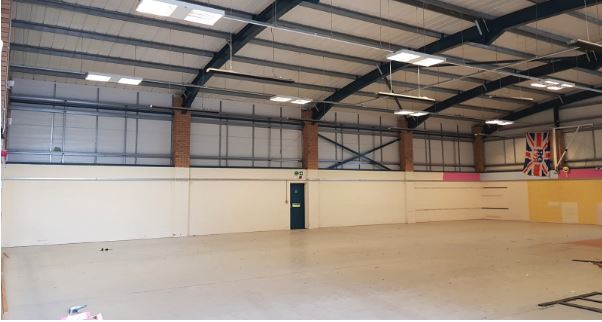 Unit 3 was officially under new ownership!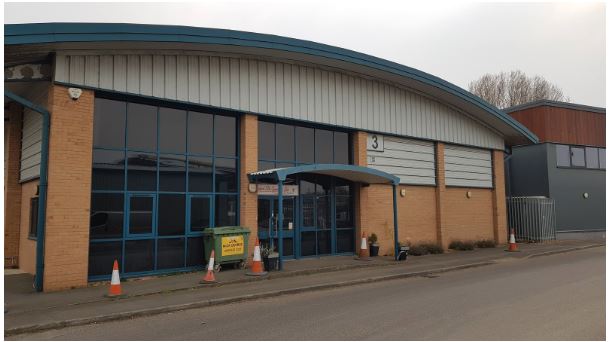 The raised area started going in and from this point, progress moved swiftly.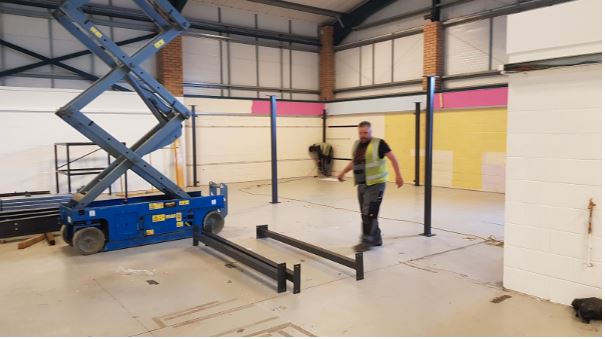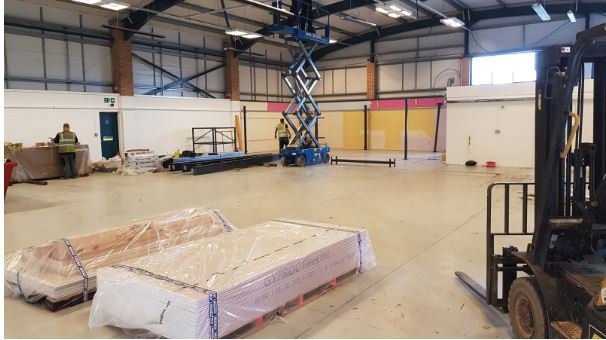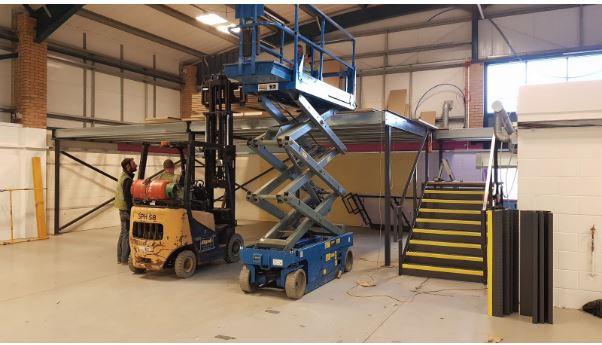 The Showroom was beginning to take shape.

New flooring brought the room alive – it was beginning to feel a bit like home!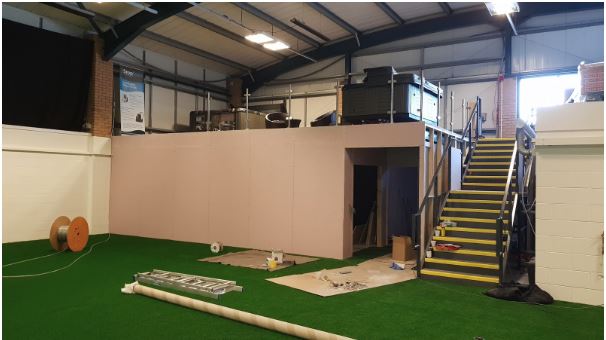 And then…the Hot Tubs started to arrive…the shelves were filled with products… and almost overnight it was beginning to look the business!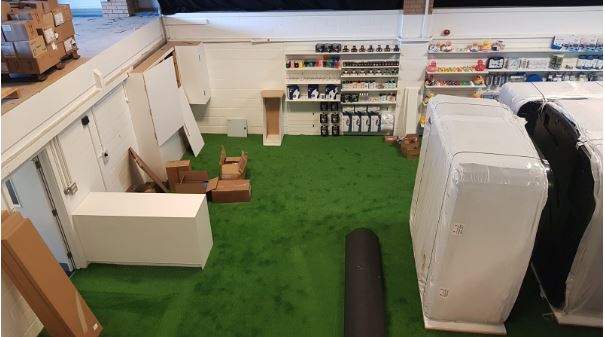 But there was still plenty of work to do.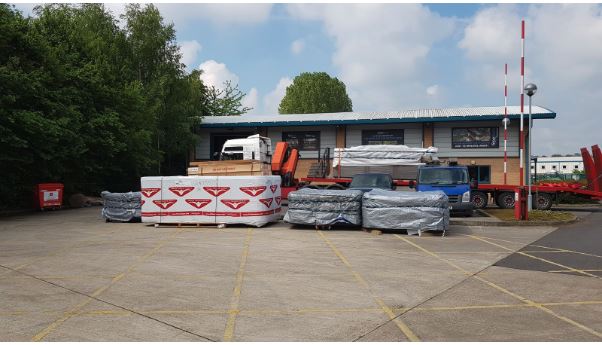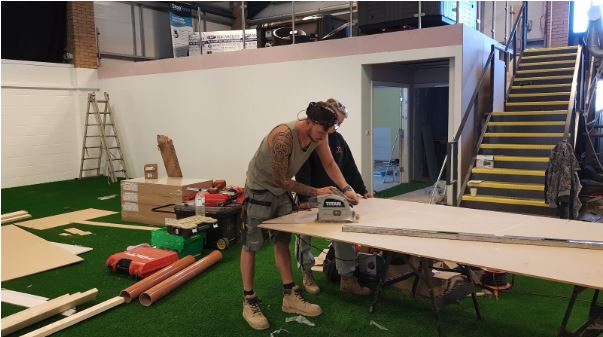 Suddenly we were nearing completion – the UK's biggest Showroom was almost complete.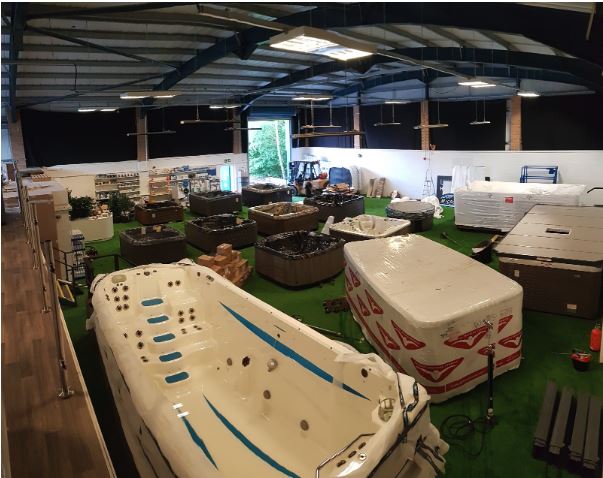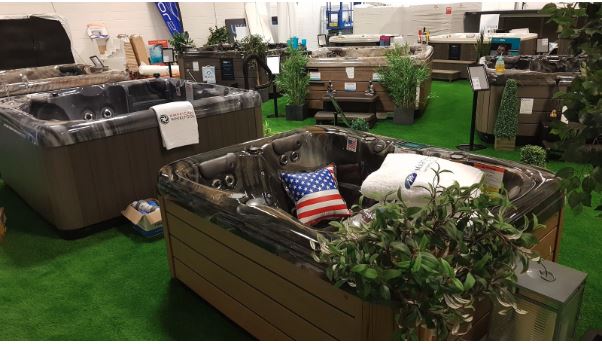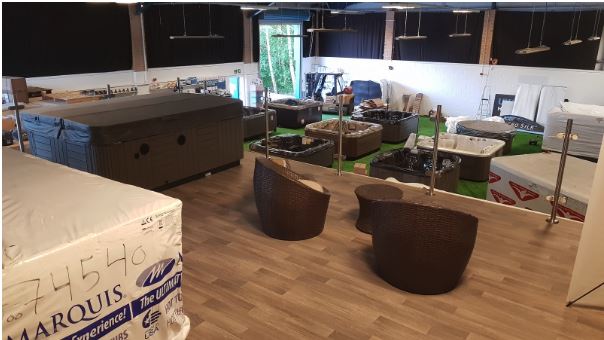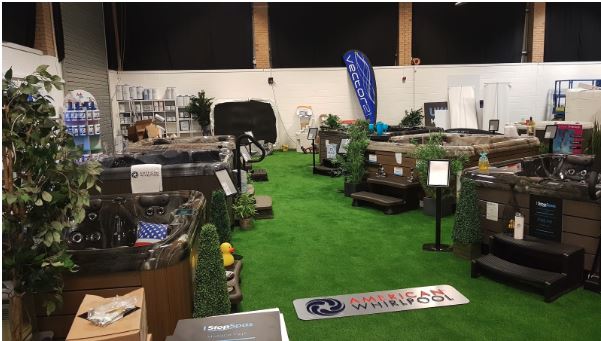 Come and see it in the flesh. Pictures can only capture so much – this is something you need to see yourself!
Thanks for following our journey and we hope to see you at our Grand Opening in Sleaford THIS BANK HOLIDAY WEEKEND! 25-27th May.
Unit 3 Sellwood Court, Sleaford Enterprise Park, NG34 8GJ Sleaford.
See you there!