1 Stop Spas are a multi-award winning company that was first formed in 2008, over the years 1 Stop Spas have become one of the UK's leading hot tub and swimspa specialists. We sell a huge range of hot tub brands and will also be here to help with the maintenance and service of your hot tub or swimspa. 
Let's take a look at some of our American hot tubs…
American Whirlpool Hot Tubs
American Whirlpool are innovators when it comes to the hot tub industry, the brand was created as a combination of all the best products from a previous brand, making it the very best selection of spas available. American Whirlpools hydrotherapy spas have a wide variety of therapy jets, audio and lighting systems allowing you to adjust it for your mood and change the look and feel of your spa. Here at 1 Stop Spas, we have a range of American Whirlpool hot tubs to fit your individual needs and style. Let's take a look at a few of our tubs…
American Whirlpool 100 
With a steel frame tub structure, the American Whirlpool 100 is a high performing and low operating cost tub.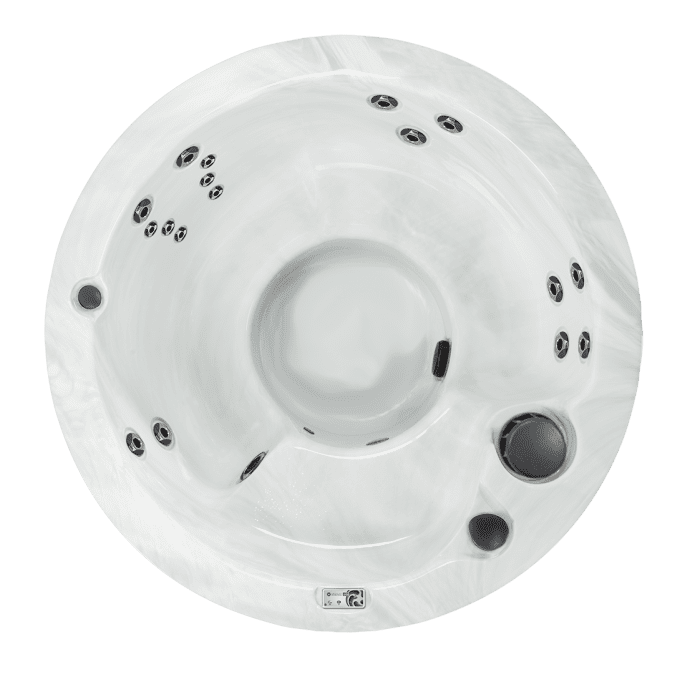 American Whirlpool 472
This hot tub is particularly ideal for those couples looking to relax together. The tub has a performance lounge, standard lounge, a Zone Therapy bucket seat as well as seating for five.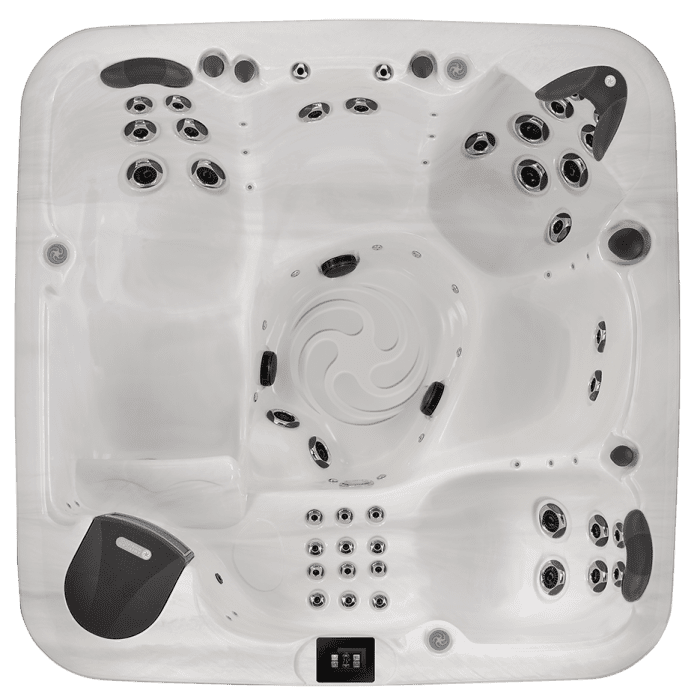 American Whirlpool 451 
The American Whirlpool 451 hot tub seats three people and is the perfect model for patios, decks and smaller gardens.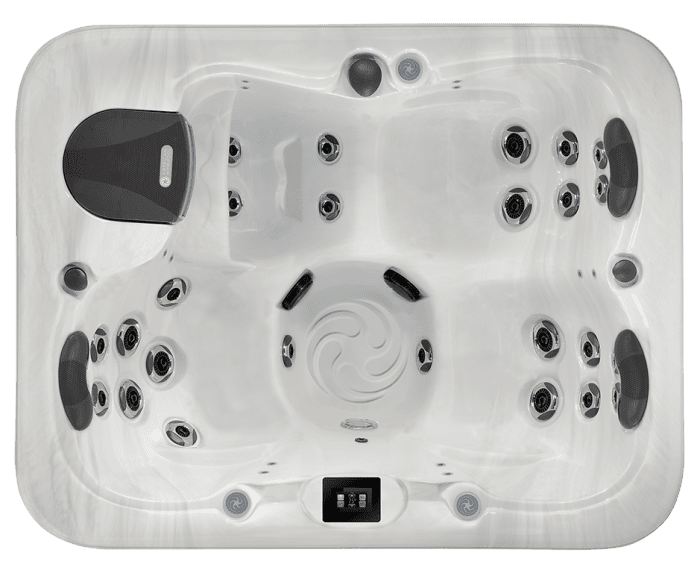 Marquis Spas USA Hot Tubs
Marquis Spas USA have been supplying hot tubs since 1980, and they are continuously growing their brand and creating new, innovative designs. Marquis hot tubs provide you with comfort and long lasting durability in every one of their spas, perfect if you are looking for a spa to change your life! You can find out more about the Signature Series, Vector 21 and Celebrity tubs here. 
Cove Spas By Nordic USA 
Cove Spas by Nordic has been creating therapy hot tubs since 1995. Cove hot tubs are great for relieving aches and pains in muscles and joints. They design a variety of styles and can be found at affordable prices and are easy to install. Overall, Nordic provides you with a spa that will be your best friend when you need to take a break from everyday stresses.
We hope the information above helps you when it comes to choosing your hot tub. If you have any questions you can get in touch with our team. Call us on 01522 300 737 or email us at info@1stopspas.com